"Earthly light worker.  Energetics consultant.  Sound Alchemist. Seth has  a special way of rocking my discombobulated essence into my soul's seat.  I feel totally witnessed and supported to expand the places I want, need and am afraid to go.  My body is now a safe place I call home. " - Luana Auer
---
The Full Version: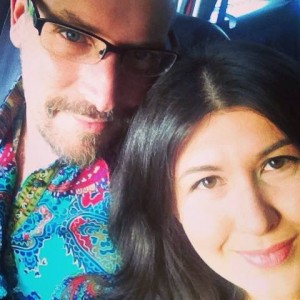 I live and work in Vancouver , BC with my lovely wife Irene Lyon, who's work you should also check out. We have two cats, Sid and Sylvester.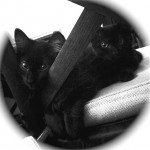 I'm also the proud father of the best son ever, Jevah Lyon, now a teenager almost as tall as me!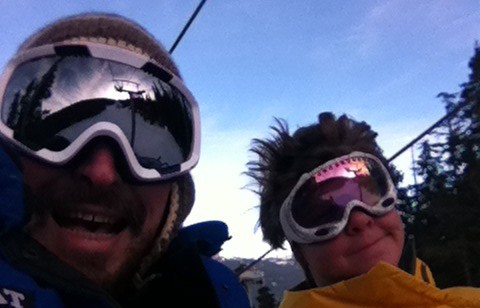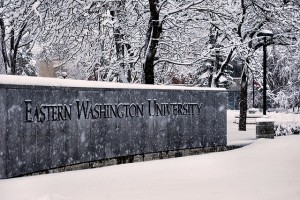 I received my BA in music composition and percussion from Eastern Washington University in 1996.
however, rather than pursuing a career in film scoring or some other profession, I opted to spend the next 15 years in remote areas of the United States living apart from the mainstream to better study the mind/body world the old-fashioned way, through self-immersion.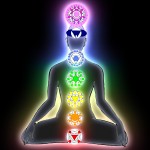 Living close to nature for almost all of that time, in Hawaii and Oregon, I explored various forms of meditation, shamanism, sound therapy breath work and energy work.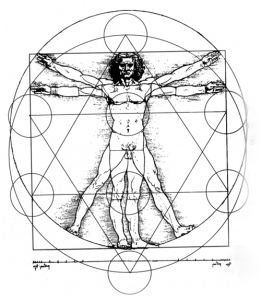 Through my own healing journey I developed an experiential understanding of the profound inter-relationship between thought, emotion and sensation; and how unresolved trauma can lead to blocked-up life force and illness in the mind, body and soul.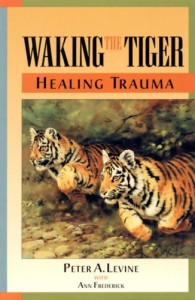 I have refined my ability to work with these dynamics by completing a 3-year training in Somatic Experiencing™ , the ground-breaking work of Dr. Peter Levine, a powerful form of psychobiological trauma treatment that helps you to restore vitality, capacity and health to your mind, body and soul through the re-negotiation of traumatic experiences.
In my private practice in Vancouver, BC, I use SE, sound therapy and energy work in order to help my clients re-engage with their innate wisdom and resources as both members of the animal kingdom and as spiritual beings in a human body. I am committed to the process of helping people to recover from trauma, so they may re-discover ALL of who they are.
I've also recorded a whole lot of music in my life, some of which is available for listening here and I'm available for film scoring as well.